Welcome to Trinity Digital Printing
From traditional printing services to book printing and binding services, Trinity Digital Printing will handle all your printing needs. Our state-of-the-art equipment allows us to perfect custom book printing and binding as well as digital book printing too. Our 4 foot by 8 foot large format printer can print signs up to 2 inches thick on everything from metal to plastics.
Trinity Digital Printing has helped clients and businesses of all sizes and authors and publishing companies throughout Dallas, Richland Hills and Fort Worth for years and we can help you too. Whether you need a company brochure, annual report or business card or you're looking to get your book published, Trinity Digital Printing will take care of you.
Call us or stop by our office in Richland Hills, TX, to get started today!
Hot Off the Press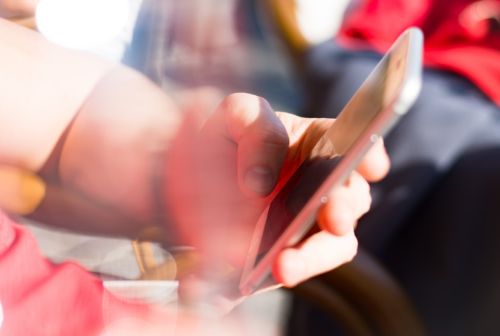 While business seems to be screeching to a halt in the wake of the coronavirus, social media rages on. Now is a good time to build your brand and show your values and personality online.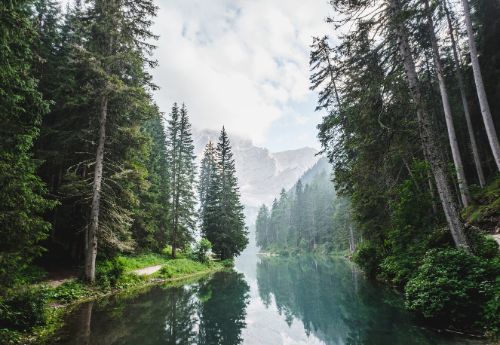 What is evergreen content and why is it so important? Let's dive in and see how you can start optimizing evergreen content.