Welcome to Trinity Digital Printing
From traditional printing services to book printing and binding services, Trinity Digital Printing will handle all your printing needs. Our state-of-the-art equipment allows us to perfect custom book printing and binding as well as digital book printing too. Our HP Indigo Digital Press with in-line UV coater delivers unmatched digital offset and photo quality printing—from black and white prints to full color prints with UV coating, you won't find a better quality print anywhere else.
Trinity Digital Printing has helped clients and businesses of all sizes and authors and publishing companies throughout Dallas, Richland Hills and Fort Worth for years and we can help you too. Whether you need a company brochure, annual report or business card or you're looking to get your book published, Trinity Digital Printing will take care of you.
Call us or stop by our office in Richland Hills, TX, to get started today!
Hot Off the Press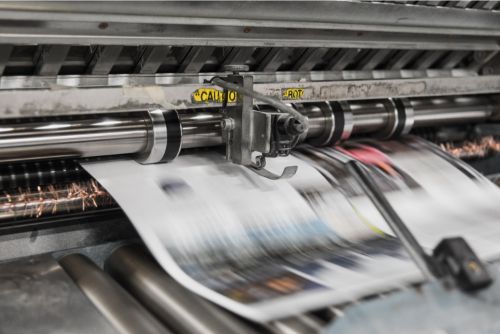 Even in the digital age, print's time-tested and proven effectiveness deserve to be part of your next campaign.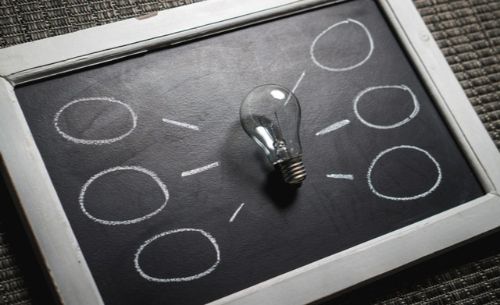 You've heard about content marketing, but is it right for your business? Here are three approaches to ensure investing in this strategy pays off.